XWiki community members (Vincent, Ludovic, Marius, Anca, Oana and Fabio) participated once again to FOSDEM (Free and Open source Software Developers' European Meeting) on Saturday February 1st, 2014 in Brussels (Belgium).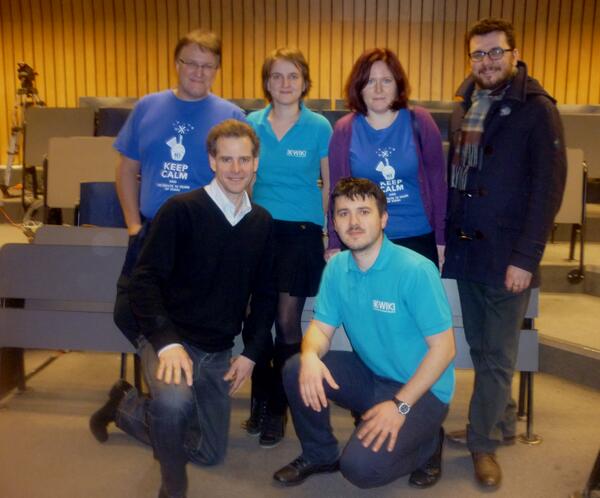 In cooperation with Tiki and MediaWiki we helped coordinating the 'Wikis devroom', where XWiki project was lucky to have 6 talks: 
More insight about the event can be read on Vincent's blog post. 
It's always good to meet the community and discuss about development and the future of the project. See you next year.